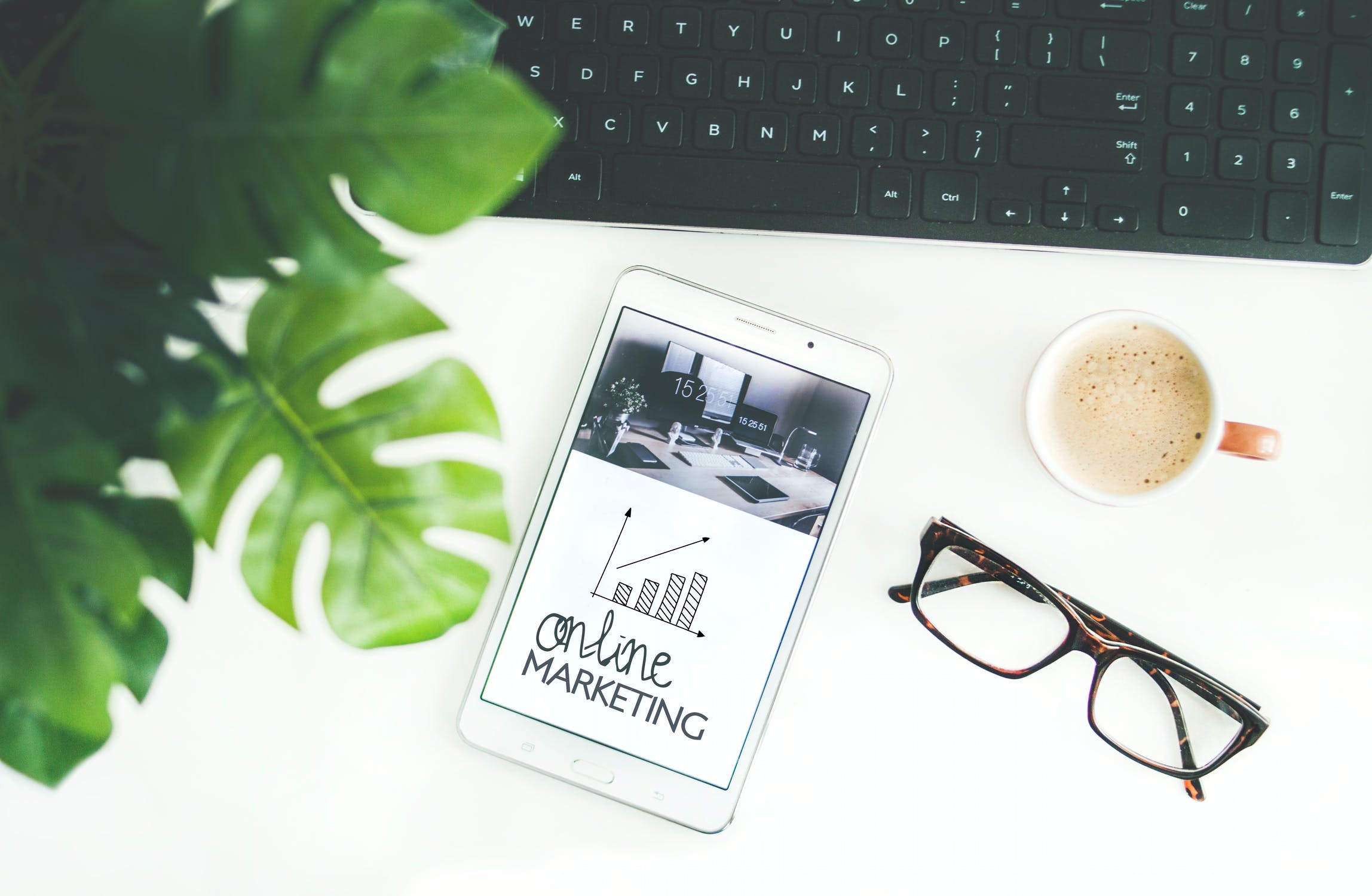 Digital Marketing
For Small &

Medium Businesses

Promote your business with our digital marketing services. From social media to web design, we have it all.


Our Dedicated Team
Knows How To Generate More Sales
Our highly trained team is working 24/7 to ensure you get the results you want in a short period of time. Everything is carefully planned so that we can work on more angles at the same time.
What Other Users Have To Say say
About Our Services
We help everyone to sell more and make more money – that's why everyone loves our digital marketing services.
Frequently

Asked Questions
Digital marketing is an umbrella term for all of your online marketing efforts. Businesses leverage digital channels such as Google search, social media, email, and their websites to connect with their current and prospective customers.
Not at all! . We can discuss a custom plan with you based on your budget. The benefits can't compare with the price.
SEO is usually a long process, but with some good measures you can optimize your website and rank faster. It's also important not to over-optimize as this could cause a Google penalty. Your website needs optimization to rank on Google on the top positions.
Social media itself is a catch-all term for sites that may provide radically different social actions. For instance, Twitter is a social site designed to let people share short messages or "updates" with others. Facebook, in contrast is a full-blown social networking site that allows for sharing updates, photos, joining events and a variety of other activities.
Yes, if you don't see any results within 30 days, you can ask for your money back.
You'll see results within the first days. For some services the results are faster than for others. Within the 1st month you should already see very important (good) changes for your business.
Digital Marketing