Learn the relevance of distribution centers in the Philippines to improve your logistics. Learn from industry experts how to leverage them for the success of your business.
When it comes to running a successful business, an effective logistics system is essential. And in the Philippines, distribution centers play a crucial role in facilitating the receipt, storage, and distribution of goods. With the expansion of e-commerce and global trade, it is becoming increasingly vital to comprehend the significance of these centers and how they will affect your organization.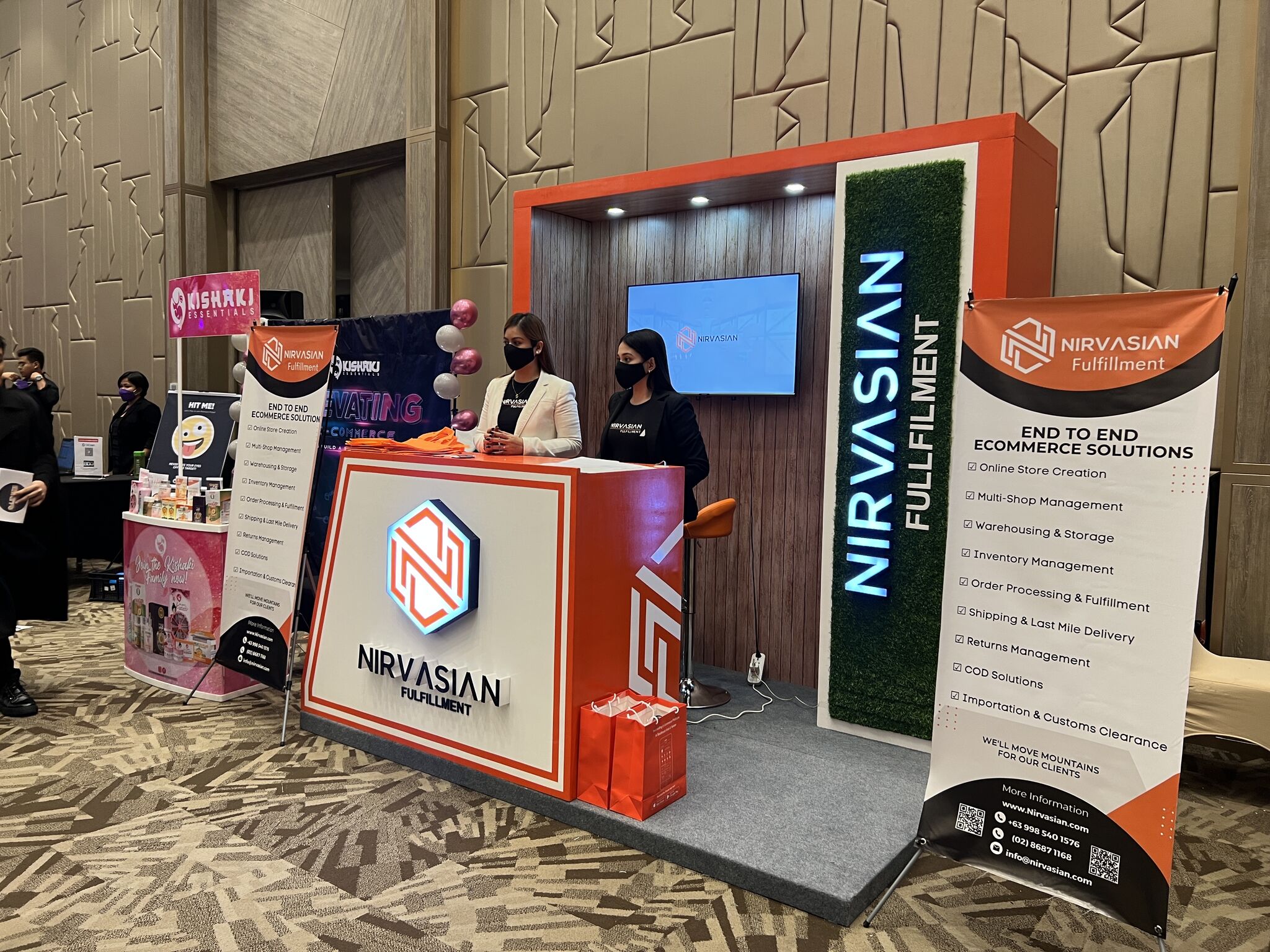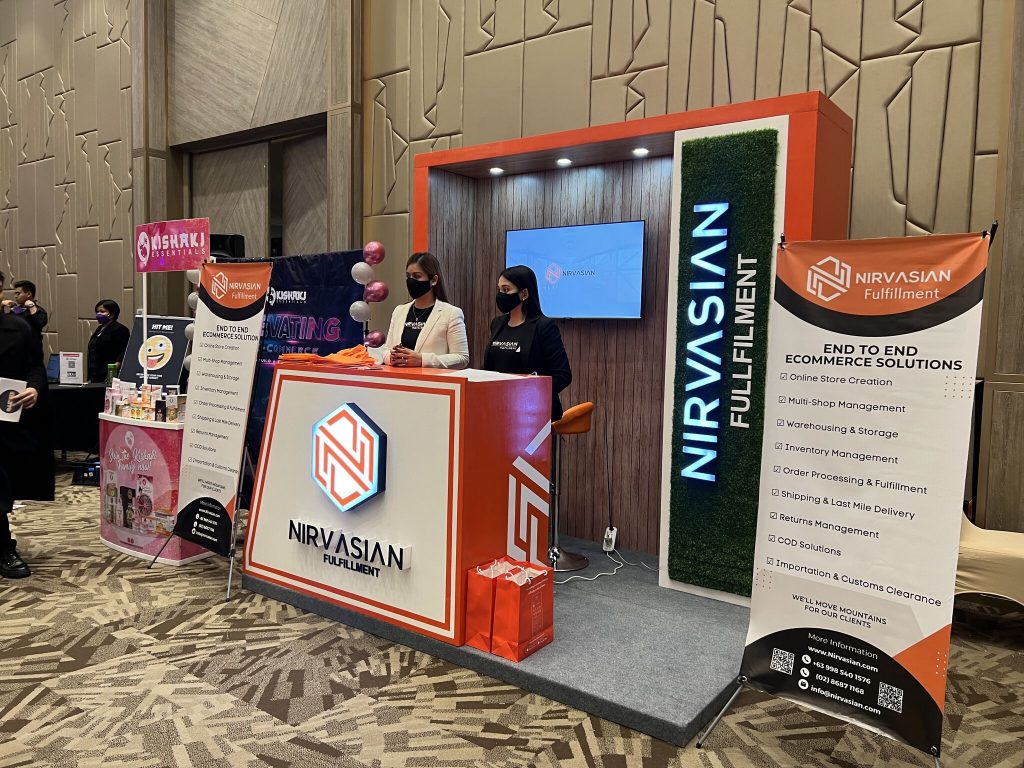 What are Distribution Centers exactly?
In essence, distribution centers are storage and distribution centres for goods. They act as the link between the manufacturer and the customer, ensuring that the correct products arrive at the correct location and time.
Why the Philippines is an ideal place for Distribution Centers:
The Philippines is gaining popularity as a location for distribution facilities for numerous reasons, including:
A big pool of skilled workers

Governmental initiatives and incentives that are stimulative

Location optimal for regional distribution

Rapid expansion of the e-commerce industry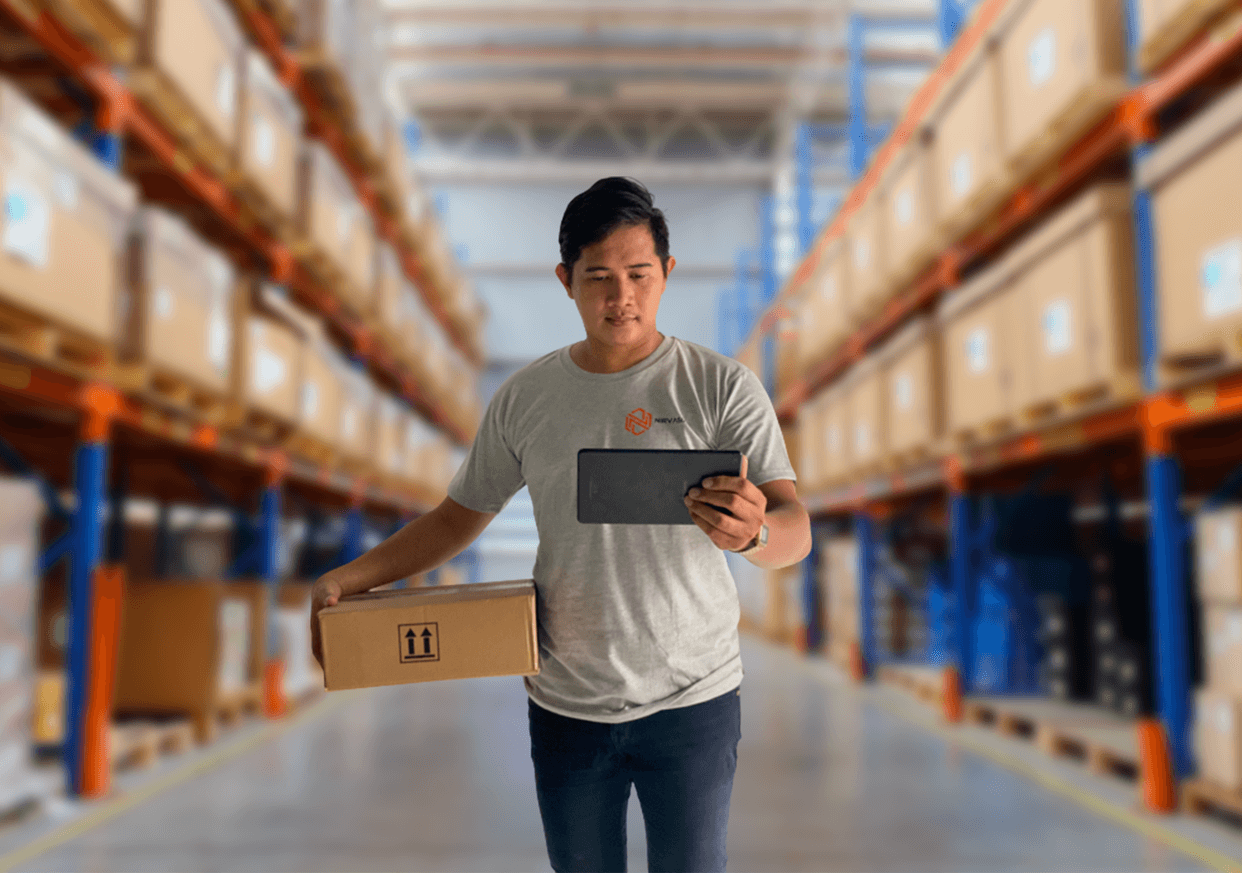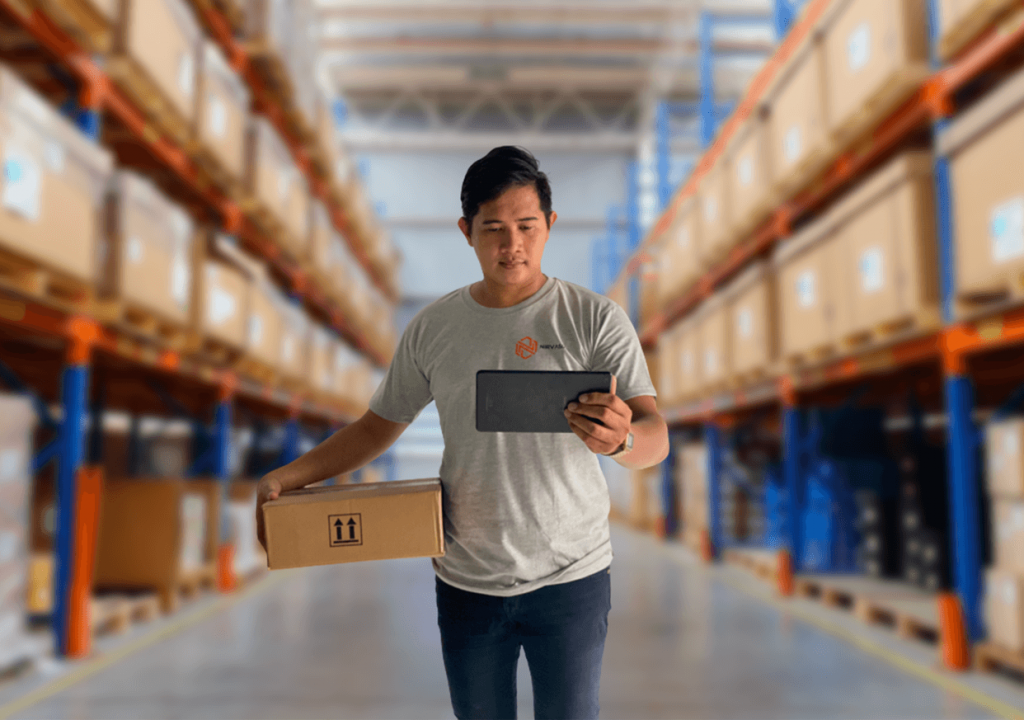 Increasing the Productivity of Your Distribution Center:
To ensure that your distribution center functions optimally, it is essential to examine the following:
Having a dependable inventory management system

Incorporating technology and automation

Optimizing the architecture and design of your warehouse

Encouraging employees' effective communication and teamwork
Conclusion:
Distribution centers in the Philippines are a vital element of any logistics system, and understanding how to use them efficiently may make a major difference in the profitability of your organization. By taking advantage of the Philippines' favorable conditions for setting up a distribution center and adopting best practices, you can stay ahead of the competition and give your clients with top-notch service.