Disrupting E-Commerce Supply Chain Landscape: The Impact of Philippine Fulfillment Centers and Services Powered by Nirvasian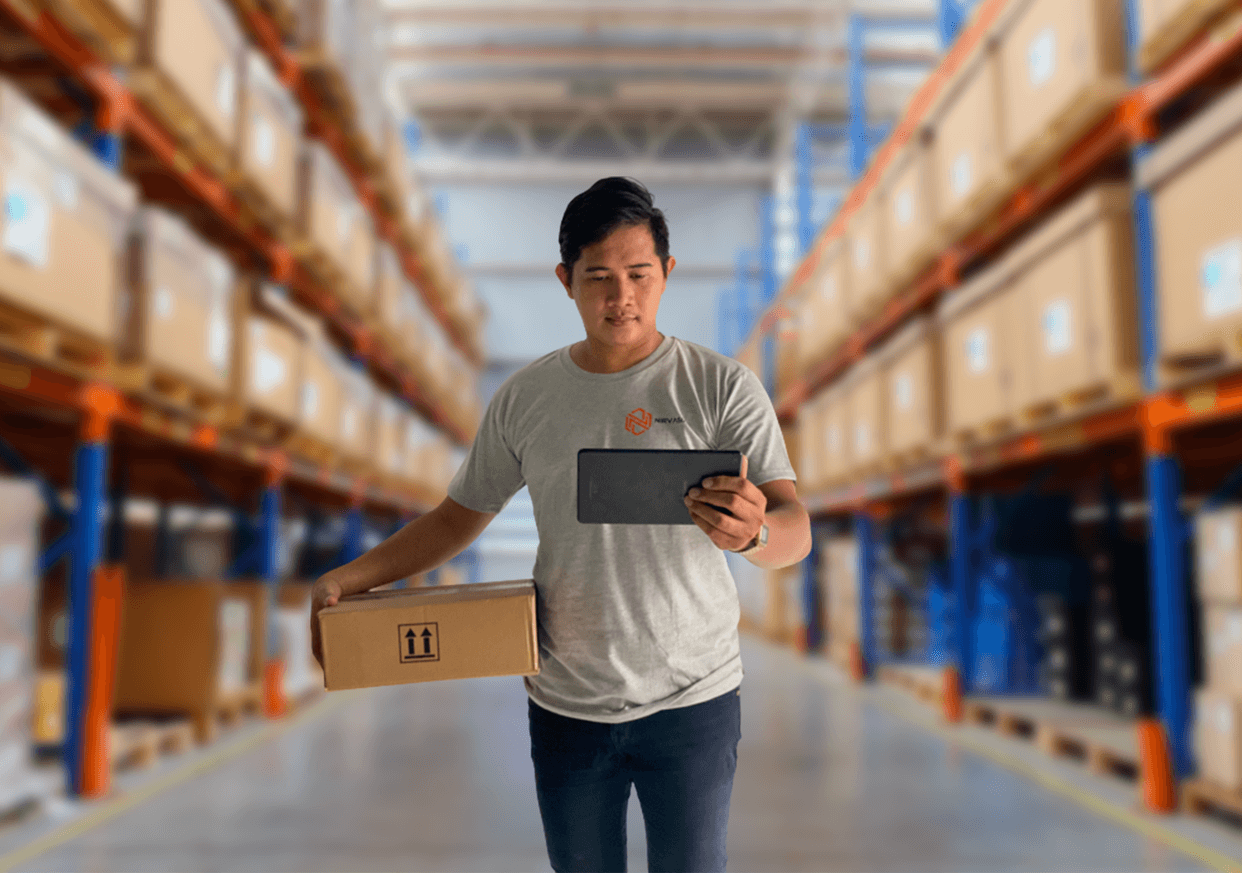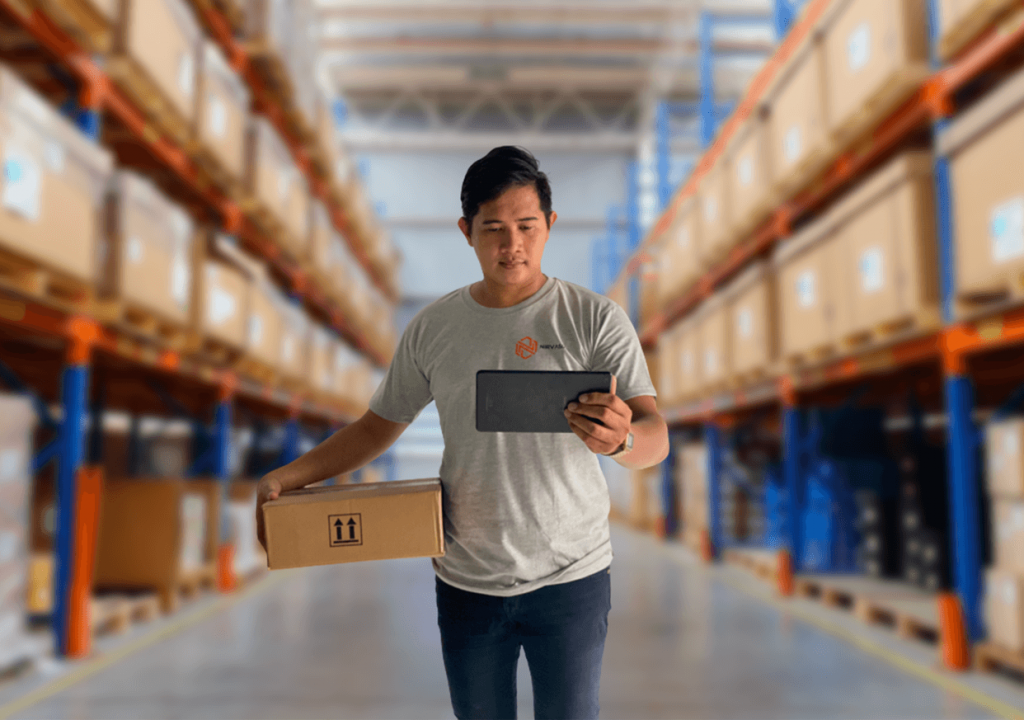 Introduction
As an entrepreneur, you comprehend the significance of having a logistics network that's both streamlined and dependable. In the rapidly evolving e-commerce realm, consumers anticipate flawless transactions and prompt shipments. Introducing fulfillment centers in the Philippines, these assets and providers contribute immensely to the process of storage, packaging, and distribution of products, ensuring that customers receive their purchases in a timely manner.
Unleashing the Unbridled Potential of Philippine Fulfillment Centers and Services:
The Philippines offers an array of advantages to e-commerce ventures seeking to enhance their logistics operations. These include:
An abundant pool of skilled workers

Governmental programs and incentives that are supportive

A strategic location that's ideal for regional distribution

A thriving e-commerce market that's expanding rapidly
Maximizing the Productivity of Your Fulfillment Center and Services: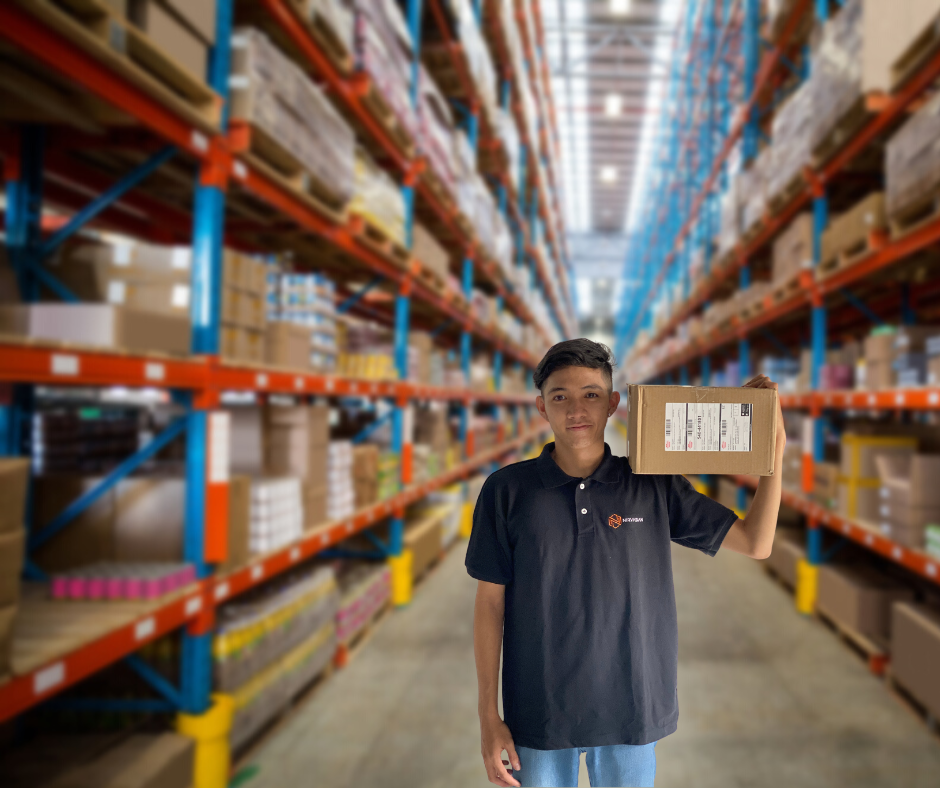 To maximize the potential of your fulfillment center and services, consider these key aspects:
Implement an efficient inventory management system
Embrace the latest technological advancements and automation solutions
Improve the warehouse design for optimal efficiency
Encourage open communication and teamwork among employees
Nirvasian: Your Trusted Supply Chain Solution Provider
At Nirvasian, our objective is to deliver comprehensive logistics solutions that empower e-commerce businesses to stay ahead of the curve. Our experts will collaborate with you to craft a customized plan that caters to your unique requirements and ensures that your customers receive their orders in an expeditious and efficient manner.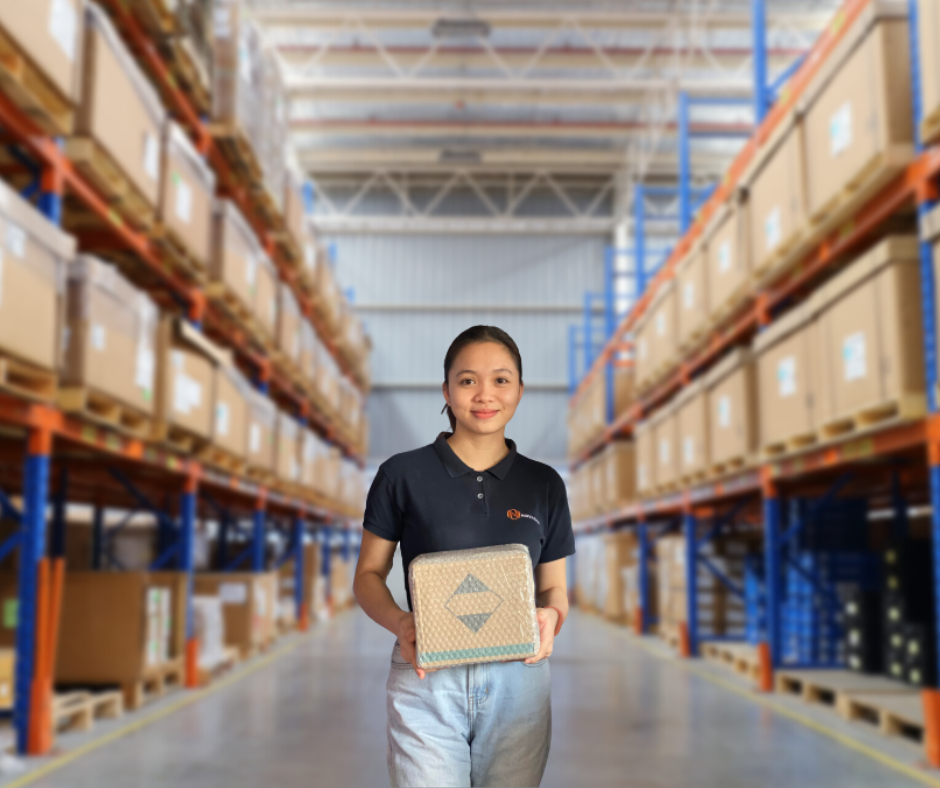 Final Thoughts:
In the highly competitive e-commerce arena, having a robust logistics network is crucial for success. By tapping into the benefits of fulfillment centers and services in the Philippines, and partnering with a trusted provider like Nirvasian, your business can deliver outstanding experiences to customers and maintain a leading edge in the market.